---

Coming out of the pandemic, Peter Dent is planning to resume his cultural singing tours to Cuba and Central Europe. In 1998, he began a collaboration with Club Tours Agentur of Prague which has, to date, resulted in 17 trips to 15 countries. Participants have enjoyed making music and visiting historical sites in the Czech Republic, Romania, Hungary, Croatia, Lithuania and Poland to name a few. Since 2009, Dent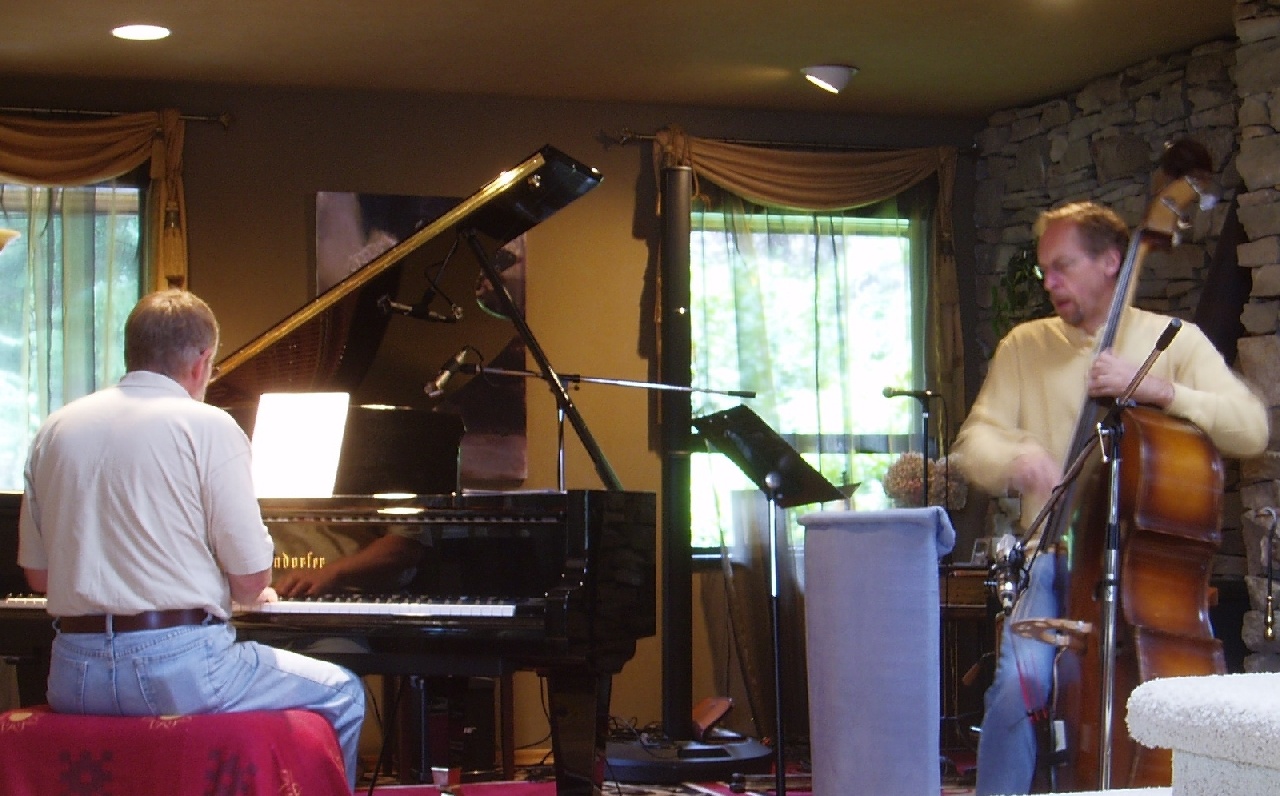 has arranged music for folk and pop singing trips to Cuba. The Cuban venue is always held in Jibacoa, a regional resort area between Havana and Veradero. It features a collaboration with a very fine regional Cuban Band. Both undertakings assemble singers from many regions of Canada at the beginning of the tours to form a non-auditioned choir in the host country where singers rehearse for 5 to 7 days, and then give performances. Please consult this website to learn of posted dates. Similar information can be found through Martina Peladeau. (martina.peladeau@visiontravel.ca)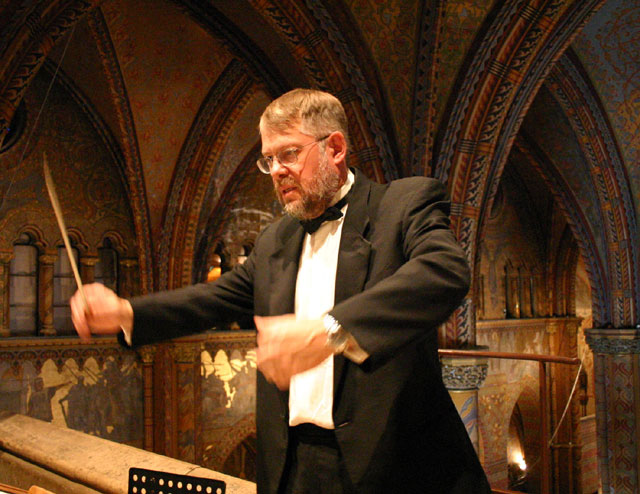 ---
Peter Dent resumed regular choral in February of 2022 after a 2-year Covid-induced hiatus. He is now the Music Director of the Allegra Singers. Previous positions in South Vancouver Island included the Newcombe Singers of Victoria (12 years), the Ekoos Vocal Ensemble of Sooke (5 years) and 7 years with the Arion Male Voice Choir of Victoria.

Over the past 25 years he managed to achieve much as a choral conductor. While living on Galiano Island, Peter started Coro Galiano which continues to thrive today. He was the manager and co-conductor of Vivaldi Chamber Choir of Vancouver during the choir's two tours of Mexico and one of Central Europe. In an International choral competition in 2002, the Pacific Singers, which he founded in 1999, received the highest mark awarded in the Adult Mixed Voice Choir category in the annual Prague Folk Music Festival. Dent was a guest juror in international choral competitions in that city in both 2004 and 2007. Prior to taking up conducting he had a lengthy career in the labour movement. During this time Peter sang under several of Canada's premiere choir directors and was a paid chorister. Throughout the 1980's he directed and wrote vocal arrangements for Home Made Jam, an a cappella vocal jazz ensemble made up of members of the Vancouver Bach Choir.

Peter Dent has a BA from York University and a Master of Education degree from the University of British Columbia where he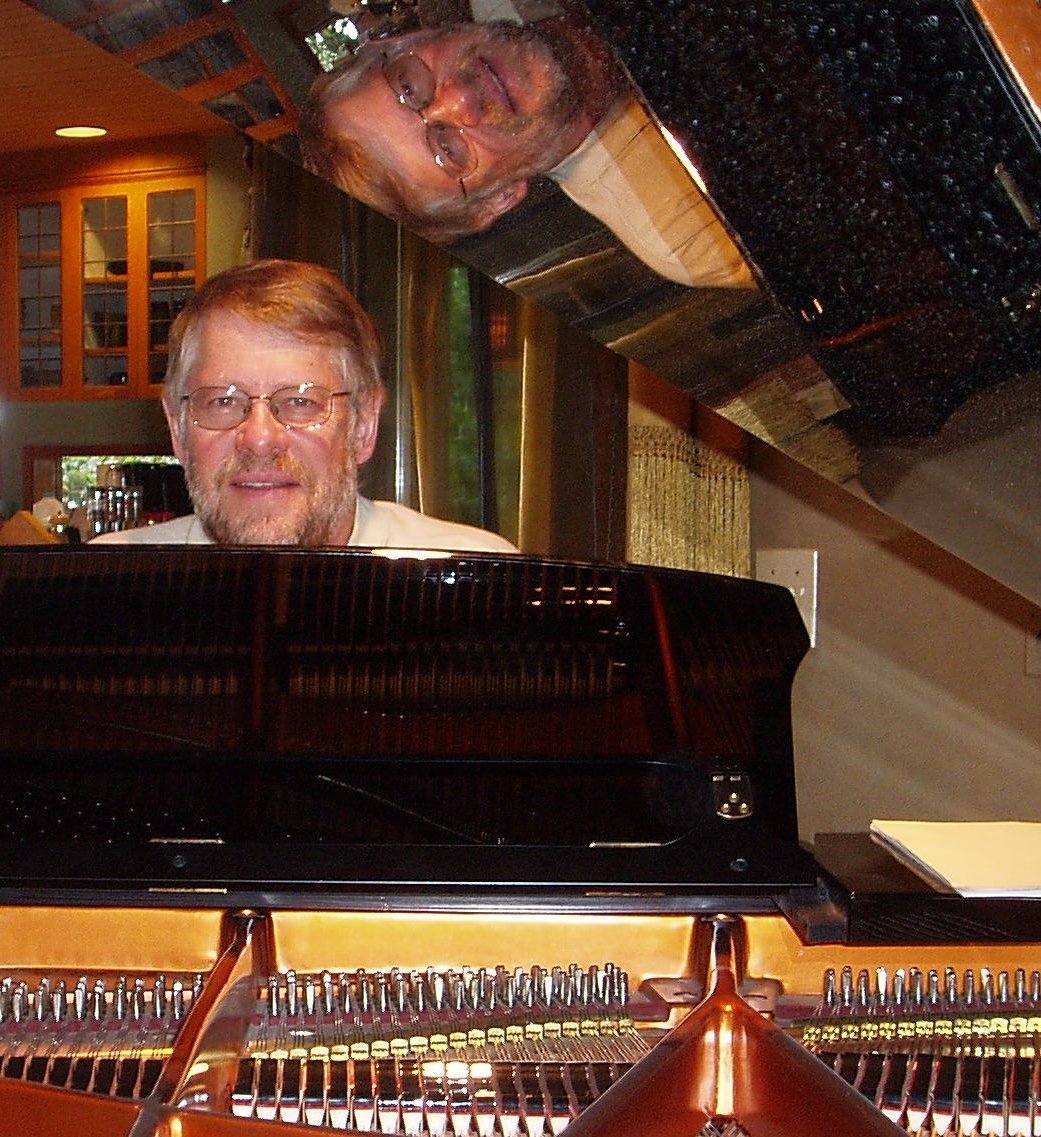 studied Choral Conducting with James Fankhauser and Arranging with Fred Stride. He is the composer of two major choral works: A Jazz Mass – 1993 (Click here to listen to a recording) and A Canadian Requiem – 2003.

Peter Dent is also a jazz pianist and choral arranger. His CDs are played regularly on the CBC and several of his compositions have been performed by Canadian choirs. He is comfortable conducting a variety of musical genres and has led vocal workshops in Nova Scotia, Quebec, Ontario, Alberta and British Columbia.

Peter spent the academic year of 2007-2008 teaching jazz piano and conducting the University Choir at the Edna Manley School for the Performing Arts in Kingston, Jamaica. Since moving to Victoria, he has played in venues as diverse as Hermann's Jazz Club,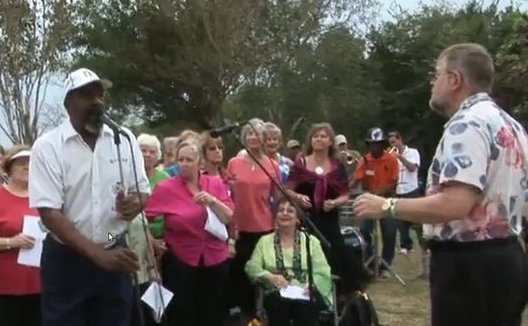 The Mary Winspear Centre, The Alix Goolden Hall, The Delta Ocean Pointe, The Hotel Grand Pacific, and First Metropolitan United Church. Dent is anxious to again resume performing regularly with Violinist Robert Dukarm. For some musical variety, he plays guitar and sings with Kevin Ramsay as the "Never Be Brothers."

Peter became a life member of Victoria Local 247, Canadian Federation of Musicians in April of 2015. He is currently a member of the local's executive Board. He and his wife are members of the Union Club of Victoria.


Recordings:
Peter has produced several CD's. They reflect his interest in fusing the rhythms of jazz with the hymns of the church. While in Vancouver, he performed regularly at the Jazz Vespers series at St. Andrews Wesley United Church and did several national tours performing material from his various CDs. - click on one of the images below for more details.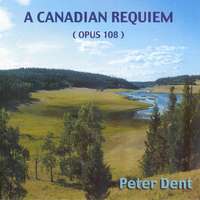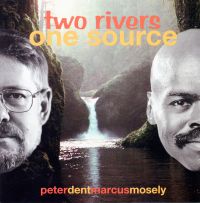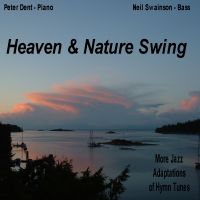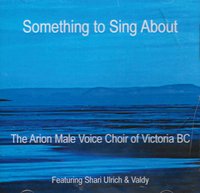 ---

LORRAINE FOSTER LIVE AT THE VANCOUVER UNITARIAN CHURCH
A PLEASANT DISCOVERY FROM YEARS PAST
(1997)

---
Sibel Thrasher passed away on April 9, 2020. Click here to access an audio recording of a gig we did at Hermann's Jazz Club in Victoria on November 25, 2009. It is being posted as a tribute to her memory.
Jul 9/22